Show models at Sack DIY
With Staenis we respond to online visibility, but due to the collaboration with Sack Zelfbouw, we can also show the grid system offline via free visits (take into account the Coronavirus measures taken by them) to the showrooms of Sack Zelfbouw.
Sack Zelfbouw guides you to perfectly install your heating, plumbing, ventilation, bathroom, green energy systems or electricity yourself.
In the showrooms below you can find and thoroughly study all our floor structures.
The purchase and explanation of the Staenis grid is still done directly at Staenis.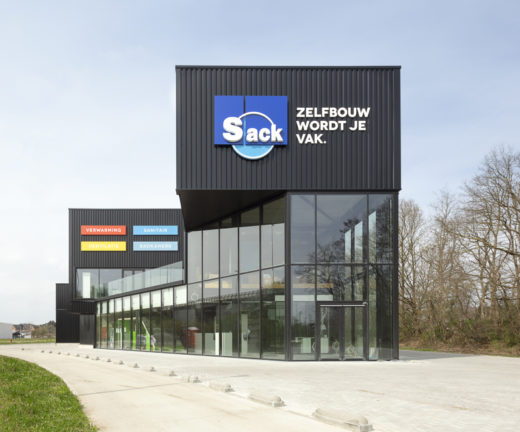 Aarschot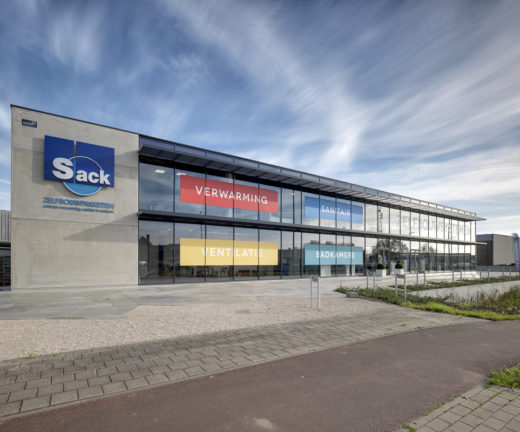 Roeselare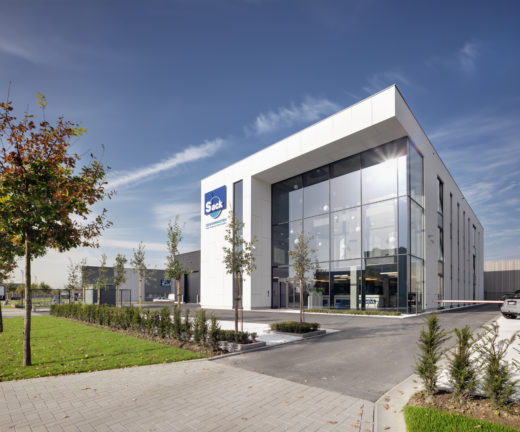 Temse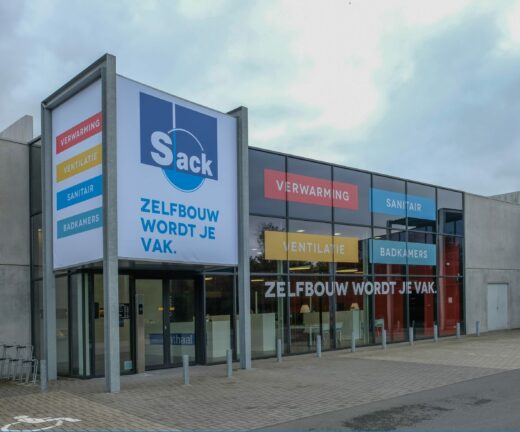 Maldegem
Staenis demo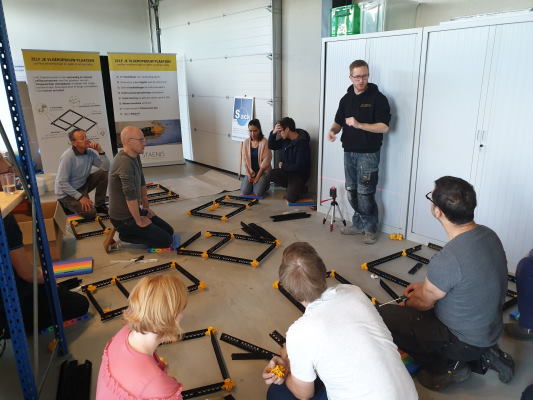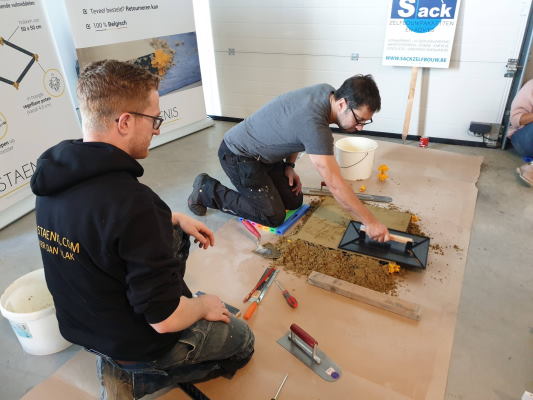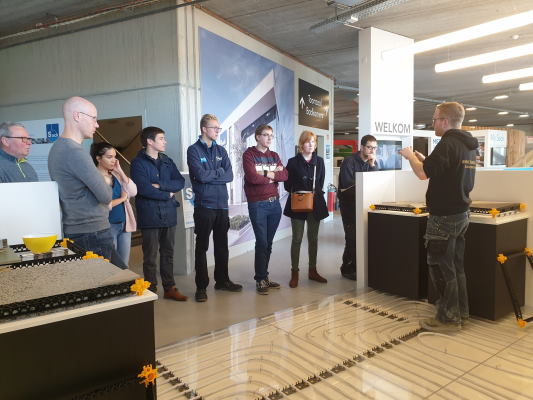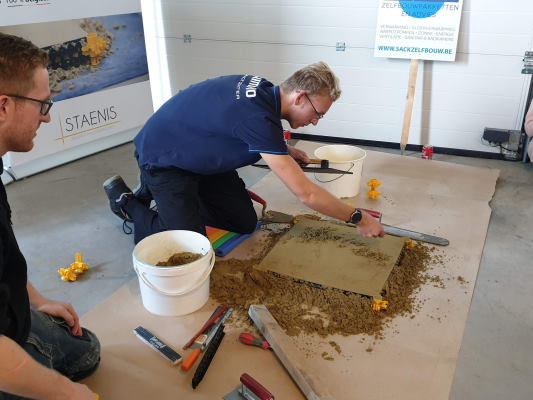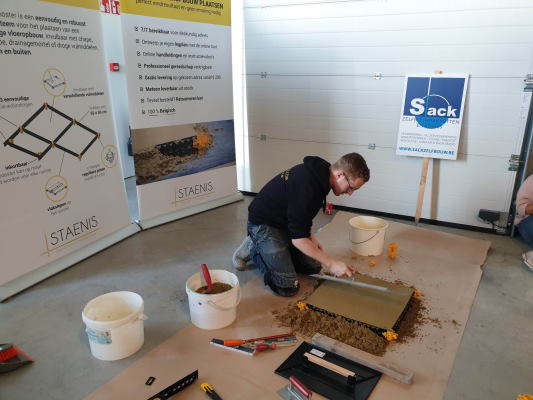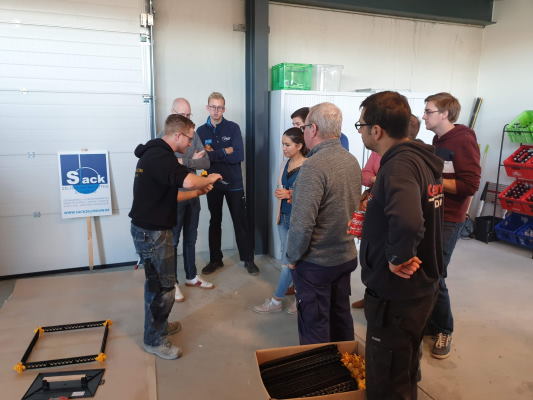 Demo: place your floor construction yourself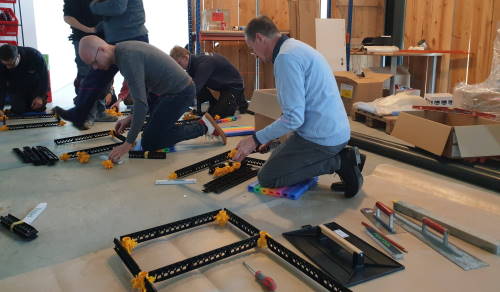 You can follow a 45-minute demo of the Staenis schedule via the button below.
What's on offer:
Technical specifications of the Staenis grid
Placement of the system (applicable in different rooms)
Explanation of the different floor structures that can be made with the system and the fillers that can be used. The advantages per filler will also be explained here.
Staenis Demo (YouTube video)