Installing your floor construction yourself is done in no time!
Compare the possible floor structures
Measure your space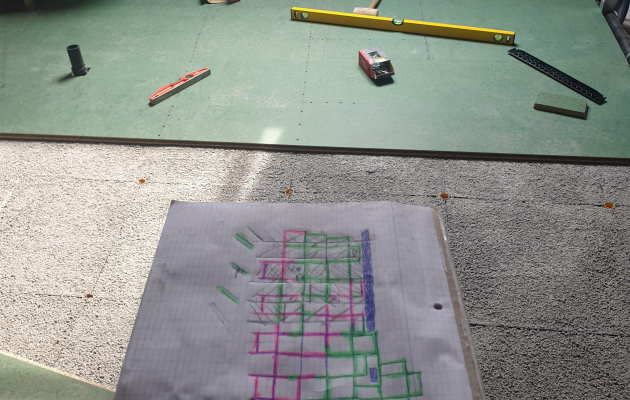 You need this: the number of m², the heights and is it ground floor, one floor, or for outside?
Choose a floor structure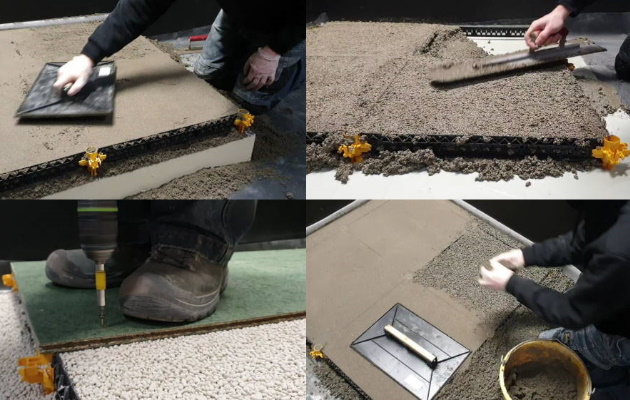 You can create different types of floor structures with the Staenis grid, each with their own advantages.
Calculate, order online and delivered at home
calculate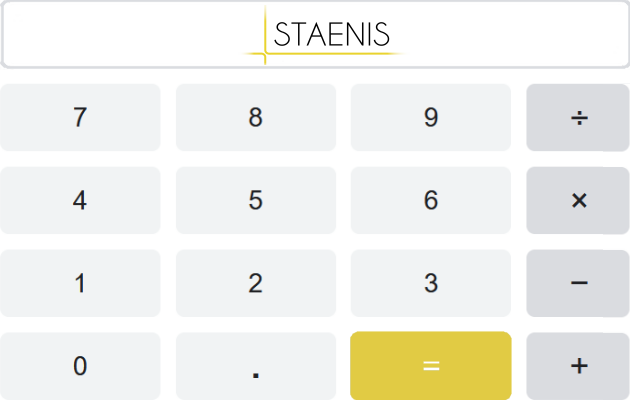 Calculator for screed, insulation screed, drainage mortar, aerated concrete granules and the Staenis grid
Quantity Calculator
To order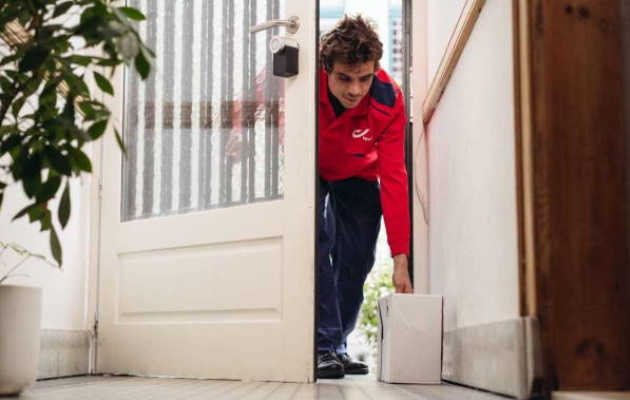 Your purchase of the Staenis grid, fillers and installation tools is done via a form:
Request your quote
Simple and fast installation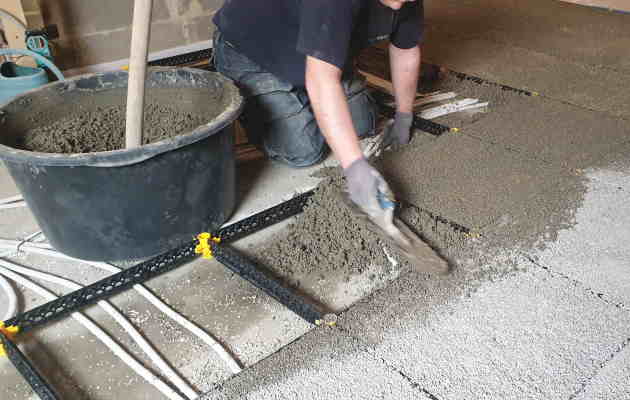 Place, fill, level, done! Child's play!
Professional end result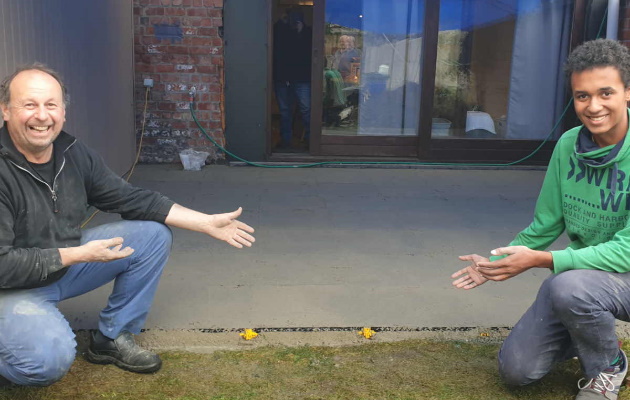 Enjoy your floor!
Frequently Asked Questions
How many pieces do I need?
Usually it is calculated that 8 slats and 5 legs are needed per m², but this depends on room to room. Use our Staenis Laying Plan Tool or quantity calculator. This way you will find out exactly how many slats and legs you need.
What is the minimum height?
The slats have a height of 4.5 cm, but they can be cut locally to 1.5 cm. Just think of passing utilities.
What is the maximum height?
The Staenis grid can be adjusted with the standard leg up to 9 cm. This can be extended with a Staenis extension leg to 13 cm, or place a block of insulation, stone or wood (eg leftover tiles or insulation board) to raise it further.
Can I still pass with a wheelbarrow after placing the grid?
To avoid this problem, we recommend that you build up the Staenis grid row by row. This way you can always drive the wheelbarrow up to a loft and you don't have to do any heavy work.