Contact us
Quotation and prices
Prices can be found on our webshop or you can request a cost calculation via our calculator:
Calculator + cost calculation Online store
Technical questions
Our frequently asked questions page and blogs answer almost all questions. Discover your ideal floor structure and receive information, manuals, videos for this.
Frequently asked questions blog
Shipping, payment & returns
Our webshop provides detailed information about shipping methods, payment options and our return policy. Here you will find all the details you need to make a decision about your order.
Technical advice and other questions
First, try to find the information and tools you need on our website using the buttons above. If you can't find the answer to your question, don't hesitate to email us at support@staenis.com. To best assist you, we kindly ask you to contact us via email rather than by phone. Please describe your technical or other questions as detailed and accurately as possible, so we can help you quickly and efficiently.
Only after ordering, before shipping and collection: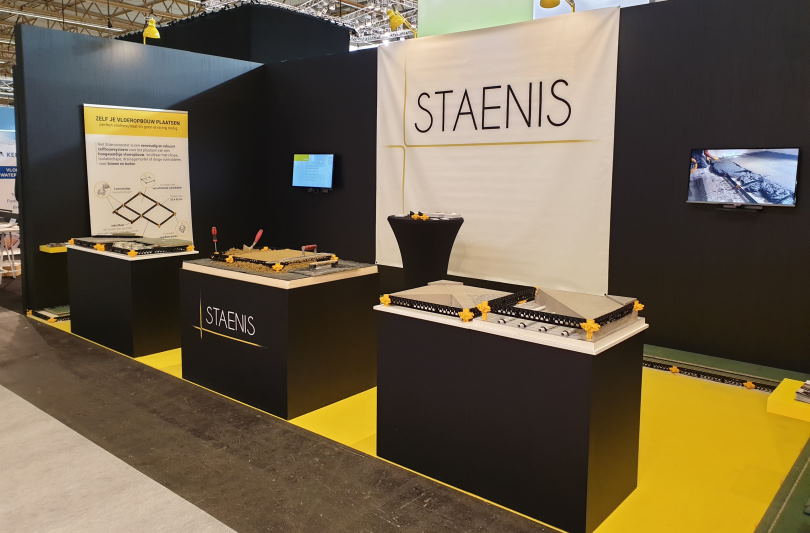 The founders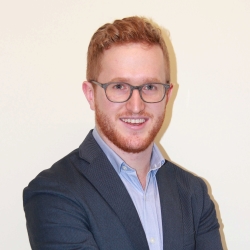 Tom Verstaen
Technical sales & marketing
8 years self-employed in interior finishing
Belgian champion tiling 2017
Our story