Staenis floor construction at Sack Zelfbouw
by Staenis | 05/08/2021
Discover the Staenis floor constructions in a Sack DIY showroom
Planning for a new floor? Then you will also have to provide a screed or screed, because that will be the smooth base on which your floor finish will lie. You can of course have your screed placed by a professional, but why not get started yourself? Discover a handy DIY system and visit a Sack DIY showroom to preview it.
Discover the Staenis schedule at Sack Zelfbouw
Why wait for a chapper? With the Staenis grid, a handy DIY system, you can easily install your new floor structure yourself. This way you don't have to call in a professional chapper and you determine your own schedule. The Staenis grid divides the floor structure into small fields of 0.25 m². As a result, there is no risk of cracking, collapsing and coming loose from the floor. That is not an unnecessary luxury. Did you know that a traditional screed screed with reinforcing mesh or fibers becomes uneven in the corners by up to 5 mm over time? You can avoid this by laying your screed yourself with the Staenis grid. This keeps your screed nice and flat. Even without experience you can get started. Discover all the technical benefits of the Staenis roster.
Curious how it works? Go and discover this smart DIY system in a showroom of Sack Zelfbouw, study various floor structures and convince yourself. You can view the Staenis schedule in the Sack Zelfbouw showroom in Temse, Roeselare, Aarschot or Maldegem.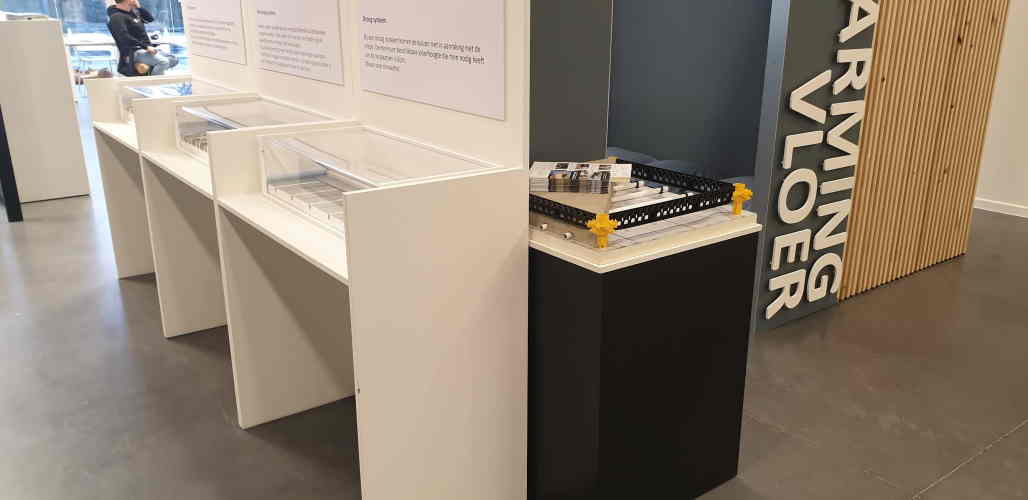 Why visit Sack Zelfbouw?
Staenis focuses on online visibility with its own website and webshop. The company has no showrooms of its own. But due to the collaboration with Sack DIY, you can still preview the Staenis schedule in a showroom. In the Sack Zelfbouw showrooms in Temse, Roeselare, Aarschot and Maldegem you can spot various floor structures that have been realized with the Staenis grid. This way you immediately get a clear picture of the possibilities. If you have any questions about the Staenis timetable, you can contact Staenis, or take a look at their website. You can easily buy the supplies for your job online via the Staenis webshop.
Sack Zelfbouw helps you to build or renovate yourself
It is no coincidence that you can view the Staenis schedule in the Sack DIY showrooms. By doing jobs yourself with the necessary guidance, you can save enormously on the costs of your (re)construction project. You lay your screed yourself using the Staenis grid, but there are many more jobs that you can do through DIY. Sack Zelfbouw guides builders and renovators to their heating, sanitary, ventilation, bathroom, green energy systems or electricity perfect to install yourself. Your project will be prepared, you will receive your DIY kit with manuals, you will receive an explanation from a specialist and you will be guided where necessary. This way you are sure of a successful result. Curious about the possibilities? Find out here which DIY kits Sack DIY has to offer.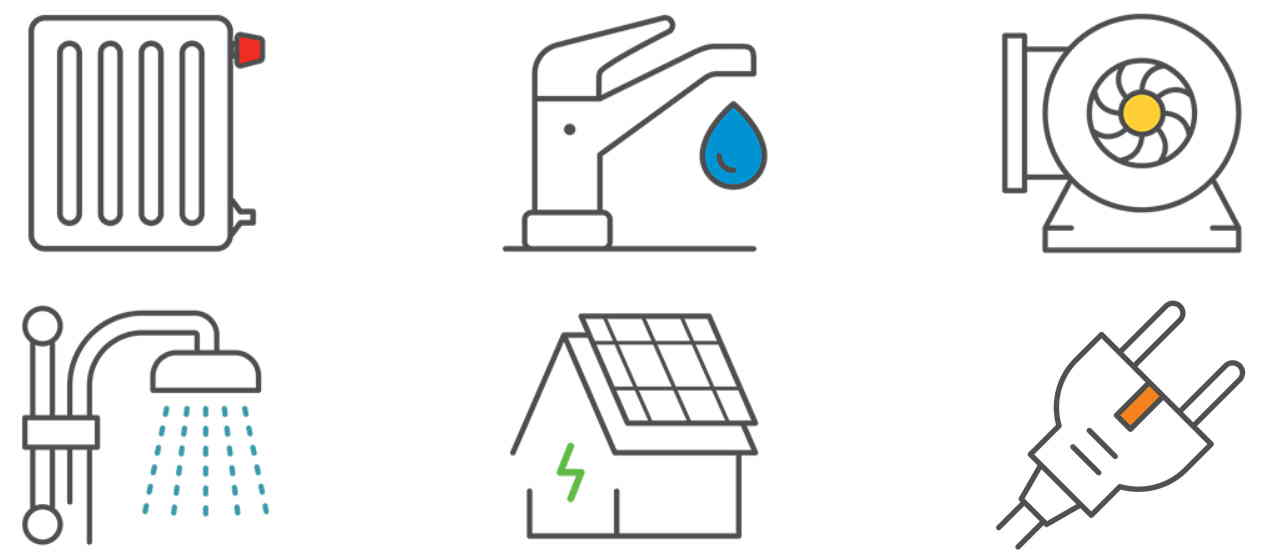 What after a preview of the Staenis timetable?
Dropped by Sack Zelfbouw and excited about what you've seen? Then you can further inform yourself online about the most suitable floor structure for your project.
Using the handy floor construction tool you can easily find the ideal floor construction for your project.

You immediately discover which filler(s) you need: screed, insulation screed, dry fillers or drainage mortar.

With the quantity calculator you can quickly calculate how many fillers, Staenis slats, legs and extension legs you should order.

You then buy your Staenis grid, fillers and placement tools online via the Staenis webshop.

You can easily place the legs of the Staenis grid level. Then you fill the grid with the filler. While damming and leveling your screed, you follow the height reference points of the Staenis grid. In short: place, fill, level, done!
Why wait for a chapper when you can lay your flat, crack-free screed floor construction yourself? With the Staenis roster you are guaranteed to get a professional result, even if you have no experience. View this DIY system and the possible floor structures in a showroom of Sack Zelfbouw and see for yourself. You can visit the Sack Zelfbouw showrooms in Temse, Roeselare, Aarschot and Maldegem for this. Find out the address details here.