What is the height of the Staenis grid?


The batten is 4.5 cm high and can be cut locally to a height of 1.5 cm to accommodate passing utilities.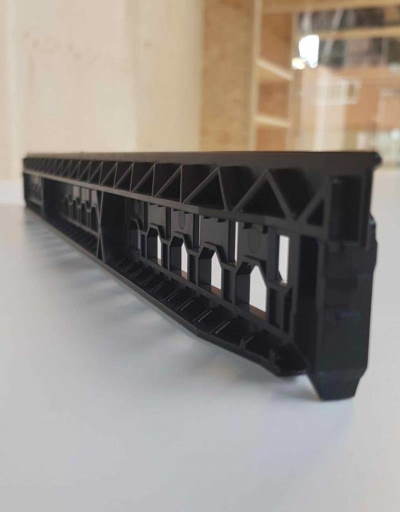 The leg is 4.5 cm high. This is the minimum height required for the smooth placement of the Staenis grid.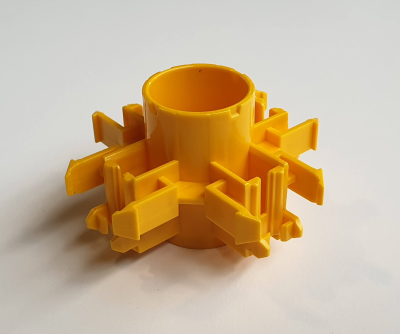 The adjusting screw is 5 cm high. This part can also be ground another 5 mm to adjust the leg from 4.5 to 5 cm.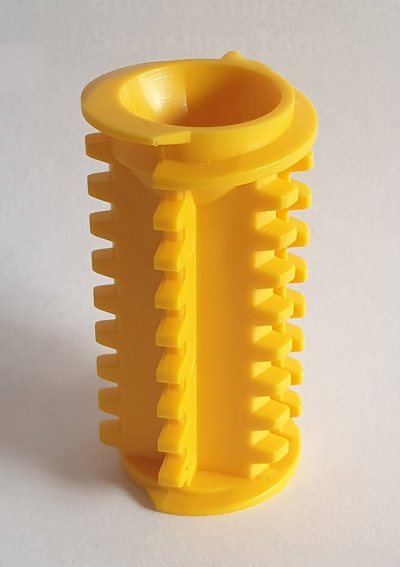 The extension leg is just the same as the leg, but turned around. This way you can adjust the Staenis grid higher.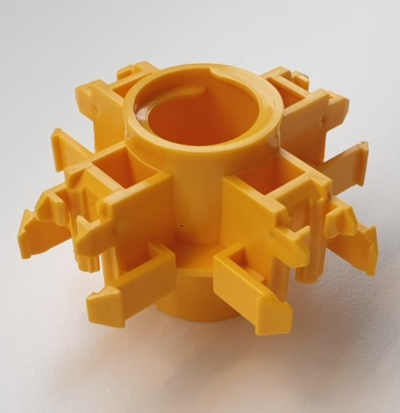 If you still want to level out a height that is higher than 13 cm, you can solve this by placing leftover insulation boards or leftover tiles under the legs. Make sure that they form a stable and pressure-resistant surface.