Are there also Staenis grid in a larger/smaller size?
In fact, it is possible to shorten a batten at any distance to fit the walls. This with a hacksaw or grinding wheel. Once the bar is shortened, you can click a Staenis leg on the side of the Staenis batten.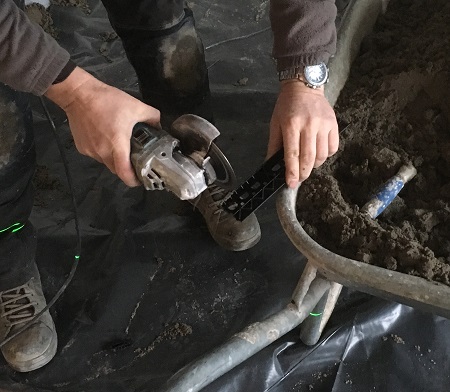 The Staenis grid also serves as reinforcement in the screed. The size of 50 x 50 cm was tested, on behalf of Staenis, by Ghent University and the BBRI and have indicated that they show the best results.